Blackout is the Bazooka Battle map in Counter-Strike Online.
Overview
In this map, the Counter-Terrorists must defeat the Terrorists or vice versa in order to win the round. The players are restricted to only use a Bazooka and the Seal Knife as default weapons. Players' movement speed are greatly increased in this mode.
Release date
South Korea: 31 January 2012.
Taiwan/Hong Kong: 8 February 2012.
China/Japan: 8 February 2012.
Indonesia: 14 August 2013.
Singapore/Malaysia: 12 February 2014.
CSN:Z: 23 September 2014.
Vietnam: 26 March 2015.
Trivia
Blackout means a cutoff of electric power, especially as a result of a shortage, a mechanical failure, or overuse by consumers.
There are many breakable objects in this map.
Most vehicle models are taken from Condition Zero: Deleted Scenes.
Gallery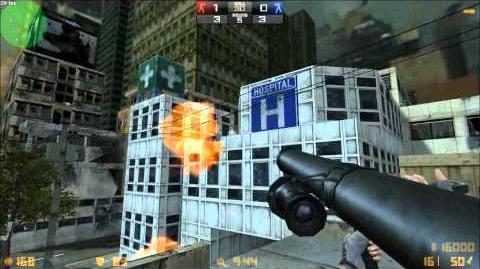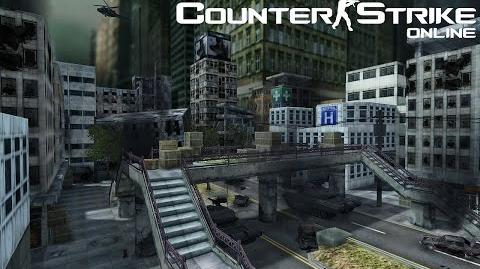 ---