See Viper for her rival.
Carrie is a female Counter-Terrorist character in Counter-Strike Online 2.
Official description
No info yet.
Choosing this character when playing the game, the user will be granted with the following buffs:
+15% EXP/PointS.
Falling damage reduced by 50% in all modes.
+5% movement speed in Zombie Crush (including Boss 1-Day Mission).
Favorite weapons
Release date
This character was released through Character Card system on:
China: 23 September 2015.
South Korea: 3 December 2015.
Gallery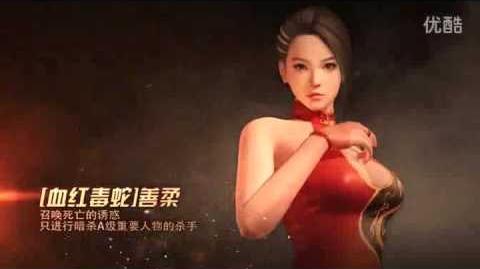 Trivia
Along with Viper, she can only be obtained from the character cards.