See Sonya for her rival.
Heather is a female Counter-Terrorist character in Counter-Strike Online 2.
Overview
This character is only purchaseable when the player reaches VIP Level 3 or higher.
Heather is the youngest unofficial Admiral of the French Navy.
All personal information about her and her past remains secret, she also leads a fleet in military secrecy. It is known that the collaboration of Britain and France is developed by an unmanned-ship captain with the voice of siren.
She performs the joint maritime operations in the CTU, with the mission to detect the Black Dragon.
Favorite weapons

Release date
South Korea: 14 January 2016.
China: 12 April 2016.
Taiwan/Hong Kong: 27 April 2016.
Gallery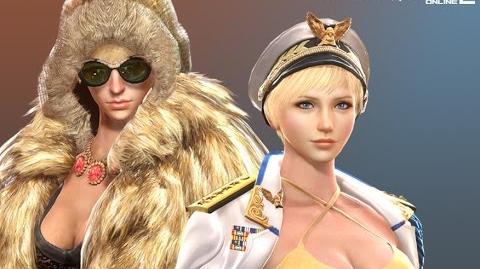 Trivia