Ice World (fy_iceworld) is a Fight Yard map in Counter-Strike Online.
Overview
Ice World is a remake of a classic unofficial custom map, fy_iceworld. This map has many classic weapons located on the ground at each spawn zone which can be picked up by the players. However, there is also a buy zone at the center of the map available for both teams.
Release date
Taiwan/Hong Kong: 2 September 2014.
China/Japan: 3 September 2014.
South Korea: 4 September 2014.
CSN:Z: 30 April 2015.
Vietnam: 2 July 2015.
Indonesia: 12 August 2015.
Gallery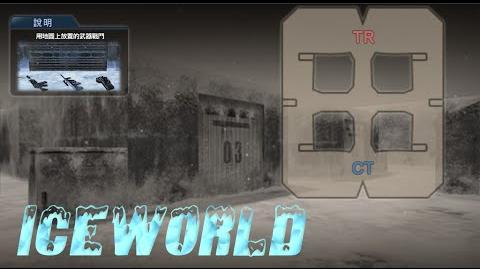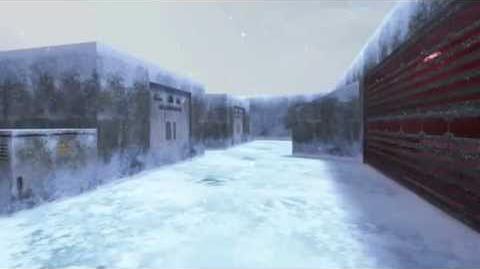 Trivia
Ice World is a port of the original custom map fy_iceworld, which the latter inspired maps such Another Episode.
---