Mauser C96 is a pistol in Counter-Strike Online.
Overview
This is a pistol originated from the German Empire fed with 10 rounds of 9mm. Various versions of it were made since the past 100 years. It was firstly introduced in 1896 and later involved in many wars including both World War I and World War II.
Advantages
Cheap for a pistol
Moderate accuracy
Very low recoil
High rate of fire
Doesn't affect player movement speed
Can be fired in full-auto mode
Disadvantages
Low damage
Small magazine size
Quite inaccurate if fired continuously 
Obtainable via limited time events only
Release date
South Korea: 21 August 2014.
China & Japan: 3 September 2014.
Taiwan/Hong Kong: 16 September 2014.
Indonesia: 29 July 2015.
CSN:Z: 26 February 2015 (Craft).
Vietnam: 26 March 2015 (Craft).
South Korea: 25 April 2019.
China: 29 April 2019.
Taiwan/Hong Kong: 30 April 2019.
Indonesia: 30 April 2019.
CSN:Z: 15 May 2019.
Comparison to Luger P08
Advantages
Cheaper (-$100)
Higher accuracy (+9%)
Lower recoil (-29%)
Higher rate of fire (+6%)
Higher magazine size (+2)
Can be fired in full-auto mode
Neutral
Disadvantages
Lower damage (-12)
Available in limited time only
Cannot be enhanced
Users
Gallery
Pulling the bolt
Ditto, empty
Inserting new magazine
Taking out old magazine
Drawing sound
Shooting sound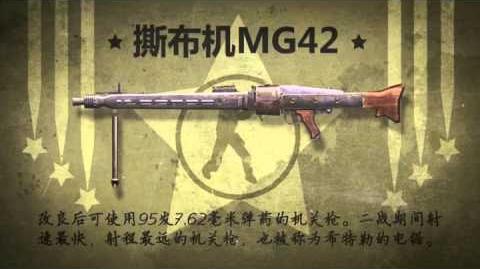 Trivia
The model in game is actually the M712 Schnellfeuer variant which has the select fire function and the box magazine. However, the box magazine featured in-game is smaller than what it can actually hold.
Mauser C96 comes with reload animations for both empty and wet reload, making it the first pistol to have alternate reload animations. The same goes to M1911 A1.
External links
---