There are some characters that are not roled by the players. The list below shows the non-playable characters (NPC) in Counter-Strike Online.
Missions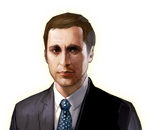 Henry Stoner: A master craftsman who has accumulated a lot of gun manufacture experience throughout his years of craftsmanship.
Gunsmith: A craftswoman who's best known because of her creativity and art when it comes to weapon designing.
Troops and Zombies
Scenario guide
Felix: Appeared to support the player.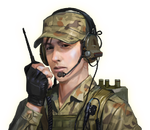 Soy: Appeared as main character in all Zombie File maps.
Unknown NPC (David Black): A mysterious man appeared to support Soy (the player) in Third Report.
David Black: Revealed himself at the end of Third Report to save Soy.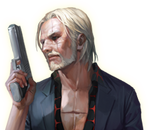 Events
Gallery
---