Out City (zt_outcity) is a Zombie Tag map in Counter-Strike Online.
Overview
Goal
Human: Kill the real zombies within the time limit or prevent them from reaching the escape zone.
Zombie: Move to the escape zone before time ends or fool humans into killing the AI-controlled zombies.
Release date
South Korea: 23 July 2015.
Taiwan/Hong Kong: 28 July 2015.
China/Japan: 29 July 2015.
CSN:Z: 27 November 2015.
Indonesia: 2 December 2015.
Vietnam: 4 February 2016.
Gallery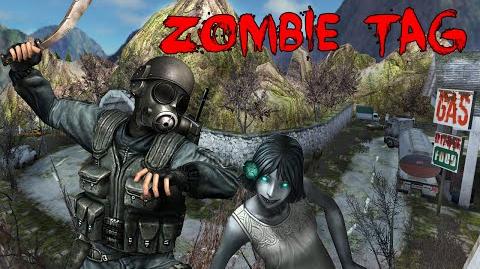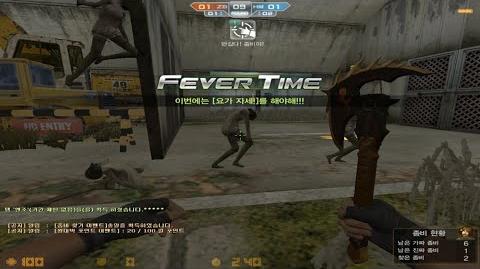 Trivia
Some parts of this map resemble Memories.
---