QSZ-92 is a pistol in Counter-Strike Online 2.
Overview
Firstly introduced in 1994 to replace the Type 54 pistol, the QBS-92 was developed using steel core projectile, thus greatly enhance the penetration that can effectively deal with body armor. It is fed with 20 rounds of 9mm ammunition.
Advantages
High damage
High accuracy
High rate of fire
No speed reduction
High magazine size
Disadvantages
Release date
China: 23 September 2015.
South Korea: 5 November 2015.
Taiwan/Hong Kong: 27 April 2016.
Panda
South Korea: 8 September 2016.
Gallery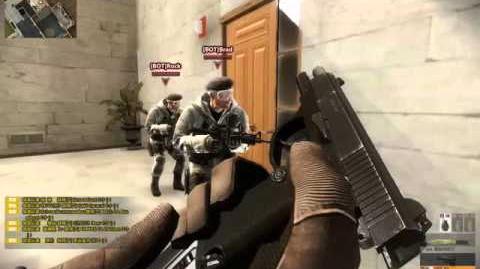 External links