Splash (zg_splash) is the second Zombie Giant map in Counter-Strike Online.
Overview
This map takes place in an abandoned dam under construction. It is designed to feature a small amount of watery area.
This map features Revenant as a new playable boss alongside Dione and Fallen Titan. When their Anger Bar reaches a certain stage, they can transform into stronger species (Siege Type Dione for Dione and a new skin for each Revenant and Fallen Titan) while recovering some health.
Release date
South Korea: 7 October 2014.
Taiwan/Hong Kong: 21 October 2014.
China/Japan: 22 October 2014.
Indonesia: 10 June 2015.
CSN:Z: 24 June 2015.
Vietnam: 13 October 2015.
Gallery
Official screenshots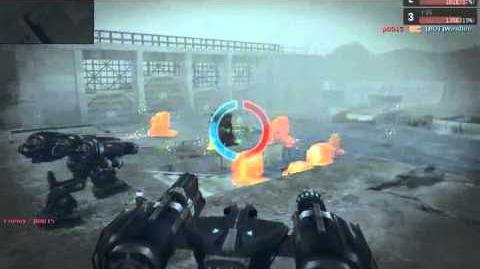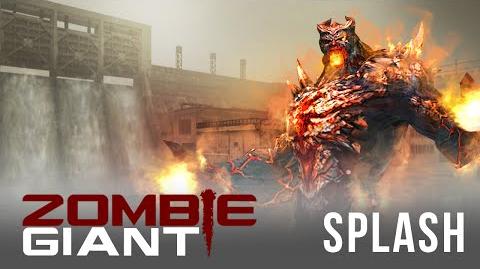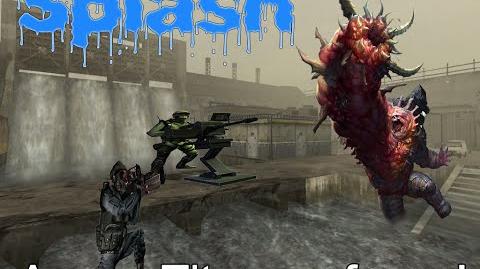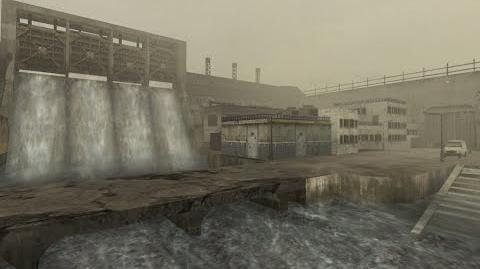 Trivia
Splash means a sound made by something striking or falling into liquid.
Some parts of this map resemble Siege map.
This map features many breakable obstacles which can kill the player upon destroying them.

Some obstacle's models are missing.
---