Survival Tools Package is an event-based set in Counter-Strike Online.
Overview
Purchasing this package will unlock Machete, Crowbar and Claw Hammer for use in other modes. New Zombie Shelter does not require the purchase of these weapons.
Release date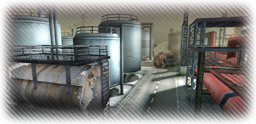 This set was released alongside Desert Plant on:
South Korea: 13 February 2014.
Taiwan/Hong Kong: 25 February 2014.
China/Japan: 26 February 2014.
Singapore/Malaysia: 13 August 2014.
Indonesia: 17 September 2014.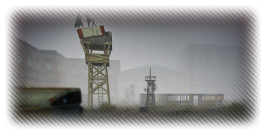 This set was released alongside City of Damned (New) on:
Gallery