Tides is a bomb defuse map in Counter-Strike series and Counter-Strike Online 2.
Overview
Tides is the only original Counter-Strike: Condition Zero map featured in Counter-Strike: Source and Counter-Strike Online 2 so far. It was firstly built by David Johnston from Gearbox Software (2002) before passed down to Ritual Entertainment (2003), Turtle Rock Studios (2004) and Nexon (2008 and 2015).
Like other bomb defuse maps, there are two bombsites available in this map. Bombsite B is at the CT Spawn while Bombsite A is the middle between CT and T Spawns.
Tips
Beware of snipers in Bombsite A since it's located in a wide open area.
There are many hiding places in Bombsite B so make sure to check every possible camping spots.
Release date
South Korea: 29 January 2015.
China: 17 June 2015.
Taiwan/Hong Kong: 18 February 2016.
Gallery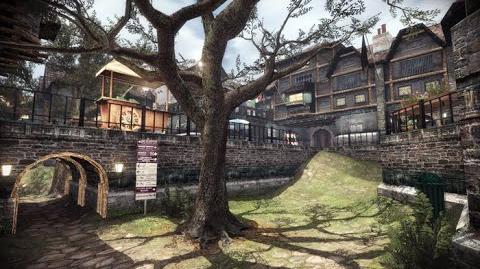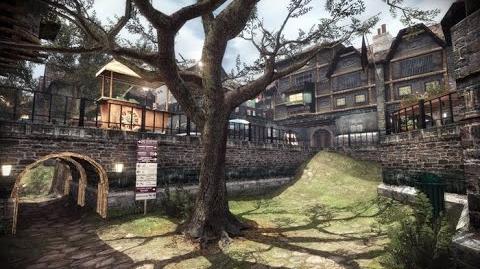 Trivia
There are many turtle dolls can be found in this map, referring to Turtle Rock Studios that has developed the map.