Train Shed (dm_trainfactory) is a Shotgun Battle map in Counter-Strike Online.
Overview
This is a Shotgun Battle map which consists of many wide open spaces. The map design is simple and note that shotgun is only deadly in short range.
Release date
South Korea: 26 March 2015.
Taiwan/Hong Kong: 9 April 2015.
China: 9 April 2015.
Japan: 8 April 2015.
Indonesia: 29 April 2015.
Vietnam: 21 May 2015.
CSN:Z: 25 May 2016.
Gallery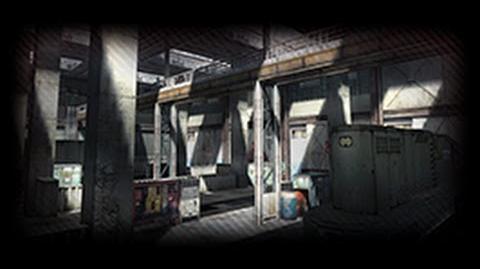 Trivia
All barrels in this map can be destroyed and their explosion can damage nearby players.
There are two trains that will pass by when a player goes through an underground path.

The train model resembles the one in Encounter chapter.

In Vietnam region, this map is named as "Train Factory", following the file name.
External link
---