Vietnamese Classes Set is a character set in Counter-Strike Online.
Overview
This set unlocks Krieg and Ha Ly (including [Non La] costume) for permanent.
Release date
This set was released on:
Japan: 22 April 2015.
South Korea: 7 May 2015.
Taiwan/Hong Kong: 12 May 2015.
China: 13 May 2015.
Vietnam: 21 May 2015.
Indonesia: 20 January 2016.
Gallery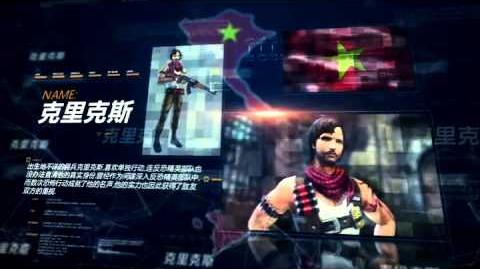 Trivia
This set was released to celebrate Vietnam region. Oddly, it was firstly released in Japan instead.
In Vietnam region, the [Non La] costume is not included in this set.