Thank you for your help during the zombie outbreak. Thank you for experimenting! Urge them to see the results quickly this time. Confirm the scale of the experiment! The experiment is okay. It will take place by day and night in this city. Named as Z-City! Good luck! That's all for this experiment. Maybe you should familiarize yourself well to survive!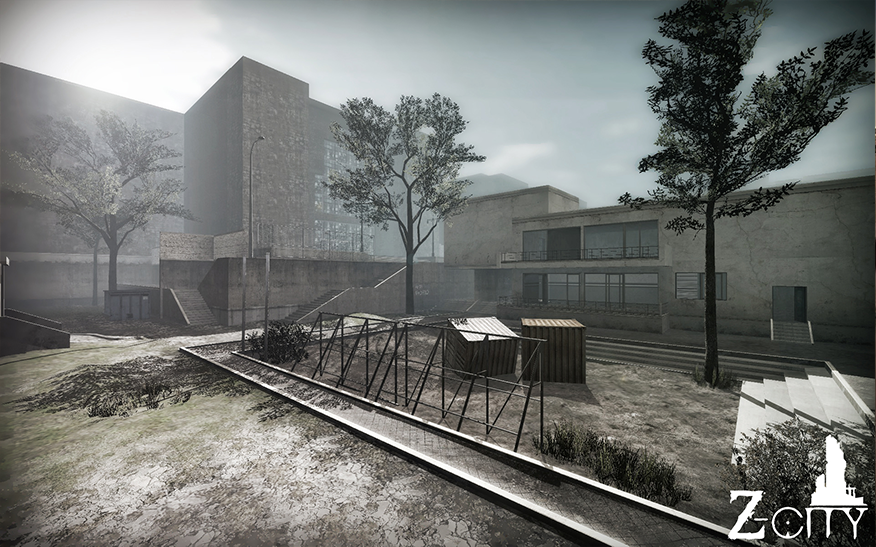 This is a mode in which all players become enemies, killing opponents and surviving. The game ends when the last one is chosen as the final survivor. When the game starts, it does not have any equipment. But do not panic! Find items scattered throughout the city to collect items for survival and growth.
The spread box can be opened with the E key. If the item drops to the floor after the box is opened, pick it up with the E key.
You can check the items you have acquired by opening the bag with I key. You can use it by right-clicking the item.
Z can help you survive at any time.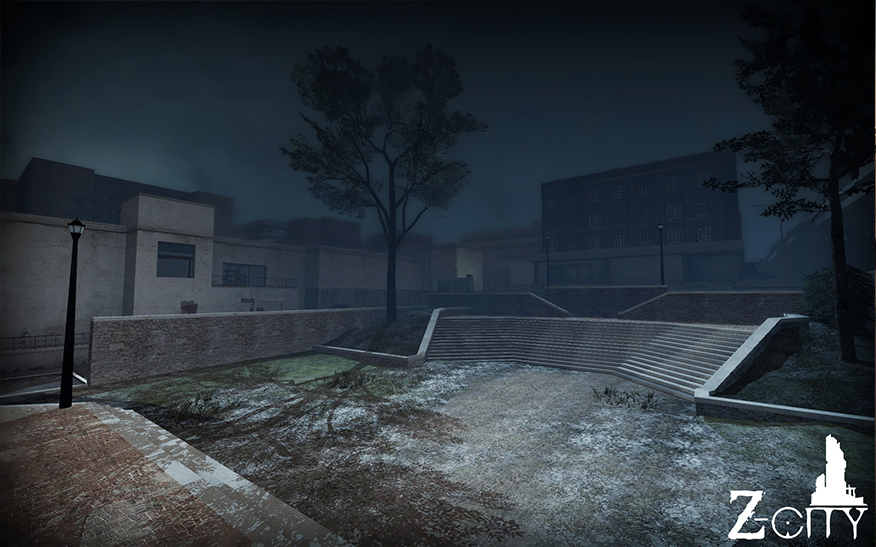 At night, zombies become stronger and you can get a variety of items by killing zombies.
When attacked by a zombie, it infects the virus with a low probability, and the infected player turns into a zombie at night.
Player zombies are only capable of melee attacks, infecting opponents can take up to three mutations.
Player zombies return to humans in the daytime.
After a long period of time, the map is filled with gas, resulting in reduced health and powerful zombies. Only the hiding is not the shortcut of victory.
Update 23 February 2017
Update 9 June 2017
Update 17 August 2017
Update 31 August 2017